Welcome to the Town of Blooming Grove!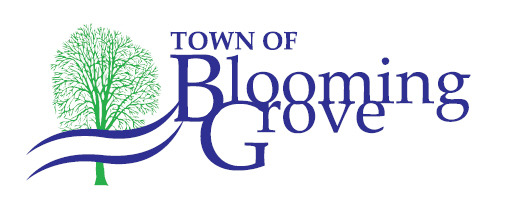 Blooming Grove is located in central Dane County, Wisconsin and borders the City of Madison to the West, Village of McFarland and Town of Dunn to the South, Town of Cottage Grove to the East, and the City of Madison to the North.
Blooming Grove has 1756 residents who reside in four different school districts: Madison, Monona Grove, Oregon, and McFarland. All residents are served by the Town Board, the Town Plan Commission, the Public Works Department and Office Staff.
Town Office Hours
Normal office hours are 8:00am to 4:00pm Monday thru Thursday, and 8:00am to noon on Friday. Exceptions: The office will be closed on at 2:30pm on January 17.
Alternate Side Parking in Effect
Parking is allowed from 1:00am to 7:00am only on the odd side of the street on odd-numbered days, and only on the even side of the street on even-numbered days.  In addition, when there is a storm that results in 8 inches of snow or more, parking is not allowed on either side of the street in the Gallagher Plat and Gallagher Garden subdivisions until 24 hours after the snow stops.
Disclaimer: The information on this web site is provided as a service. Every effort has been made to provide accurate information; however, the Town of Blooming Grove reserves the right to provide updated or revised information to correct any inaccuracies and this website should not be considered an official record of Blooming Grove.